I love learning; I always have. So, no surprise that I attend agile events as often as I can. Here are some highlights from last year to:
Improve your interactions with people
Increase personal effectiveness
Better support teams
Plus, my recommendations for agile groups to join for free.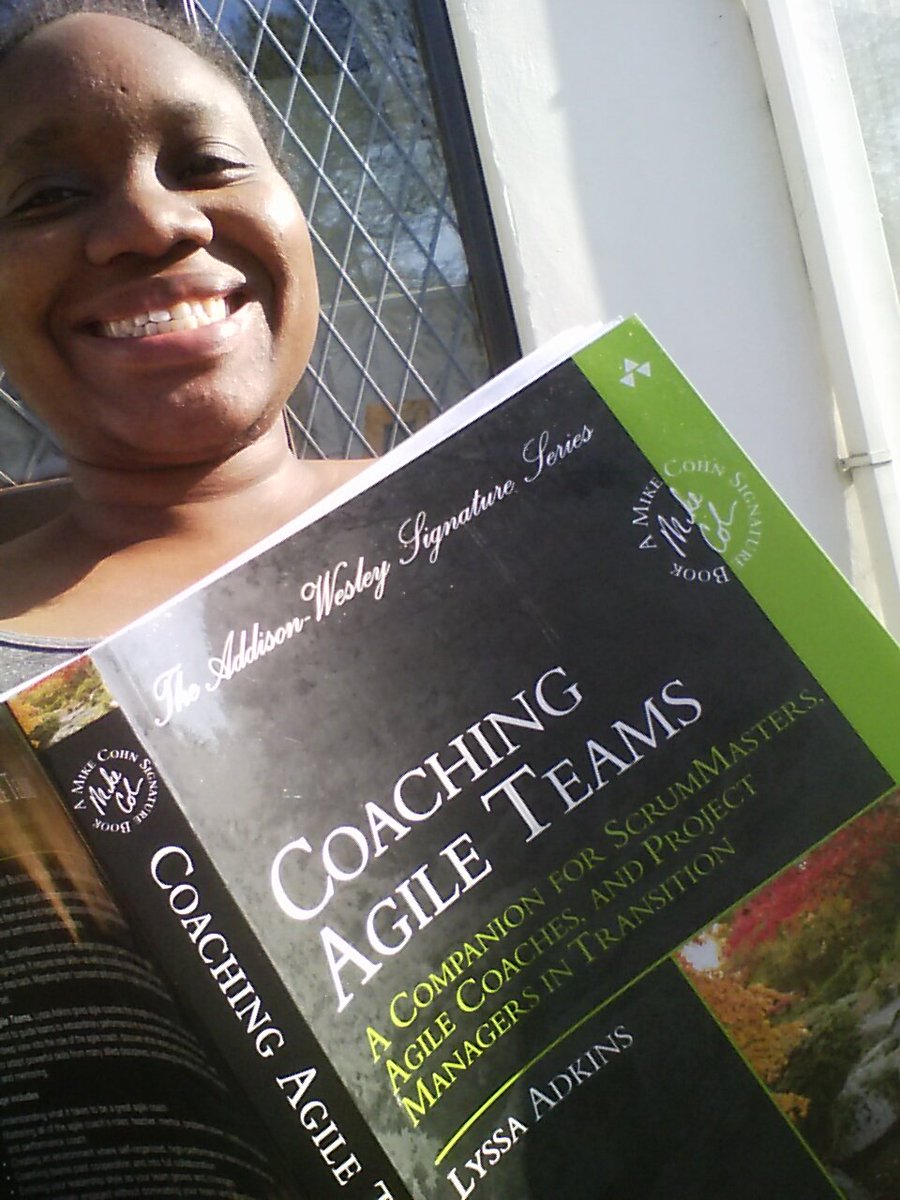 Sustainable agile transformation with coaching
Watch the video from Lyssa Adkins & Michael Spayd's brilliant talk. Learn more about people, coaching and agile transformation. The slides and whitepaper are also available. Hosted by Adventures With Agile meetup on 26 April 2016.
Boost team performance
Check out the slides about individuals and teams from Massimo Sarti's talk. Hosted by the Psychology of Agile Scrum meetup on 17 May 2016.
Coaching for agile energy: Wake up your team
Check out the slides from Anna Obukhova's talk. Hosted by the Psychology of Agile Scrum meetup on 12 Sep 2016.
I recently gave a Hack & Tell inspired by Anna's work. Learn how to identify and recover from burnout in my article Be more effective! Creating meaning, improving mood & achieving goals
Agile events for Certified Scrum Professionals
If you're looking to earn Scrum Education Units (SEUs), Agil8 has created a list of UK meetups for you.
Groups I've received most value from in London
I attend a huge variety of groups, and get a lot from the events. These are my top four. You can check my calendar for events I'm attending.
Psychology of Agile Scrum has amazing speakers on fascinating topics. I've loved every one of their events.
Agile Coaching Exchange has great speakers and a broad range of subjects too. Popular group with well-managed attendance, so an excellent opportunity to meet other people.
Adventures with Agile often includes free introductory sessions before paid workshops. Great opportunity to hear from speakers before you buy. Sometimes discounts are available too.
London Agile Discussion Group often has debates instead of speakers. If you use the topics as a prompt to do some reading and thinking in advance, you'll get even more benefit out of it.
Have a look on Meetup (worldwide), EventBrite (UK) and other sites to find groups and events in your area.
I've started an agile playlist on YouTube. I'd love to get your recommendations for videos to add to it. Tweet me @gobrightly